Paymt.net
We are an Ecommerce Technology company that is drive growth and profitability with AI-Powered Technology. .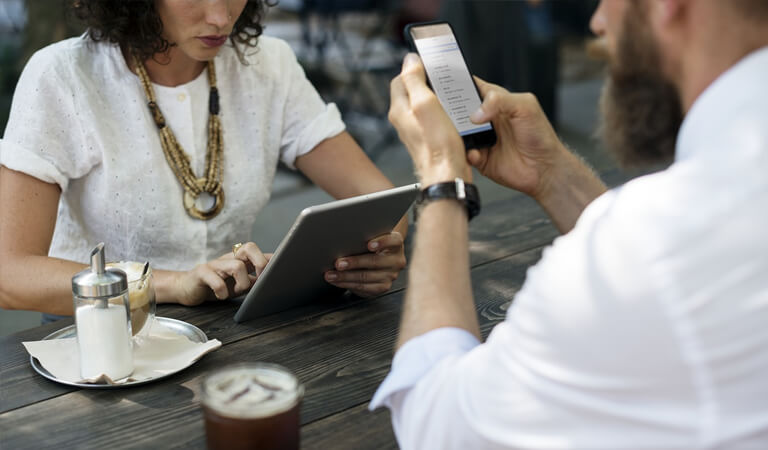 To exceed our clients expectations and deliver bottom line results.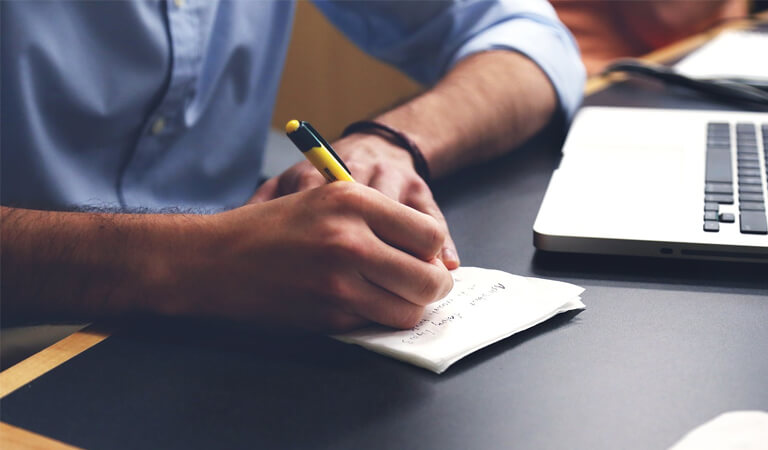 To think differently and incorporate disruptive technologies to drive growth and profitability.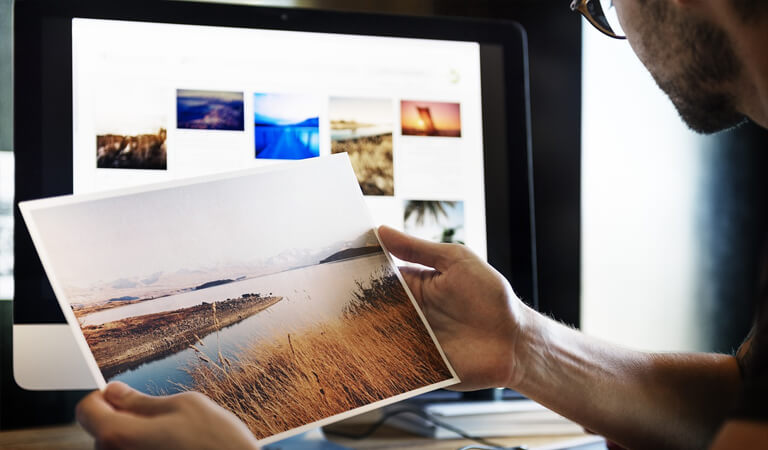 To improve the global ecommerce experience.
Its time to grow your business
Its time leverage the Paymt.net portfolio of prodcuts and services to drive ecommerce growth and profitability
Contact Paymt.net
Contact Us
We care about assisting our clients and driving growth and profitability. Contact us now to find out more about our services and how we can exceed your expectations.
Paymt.net LLC
300 Delaware ave, Suite 210-A, Wilmington DE 19801
Your message has been sent. Thank you!